Flamenco Real
Alba Heredia
Alba&Lando
17 Mar, 22 - 18 Mar, 22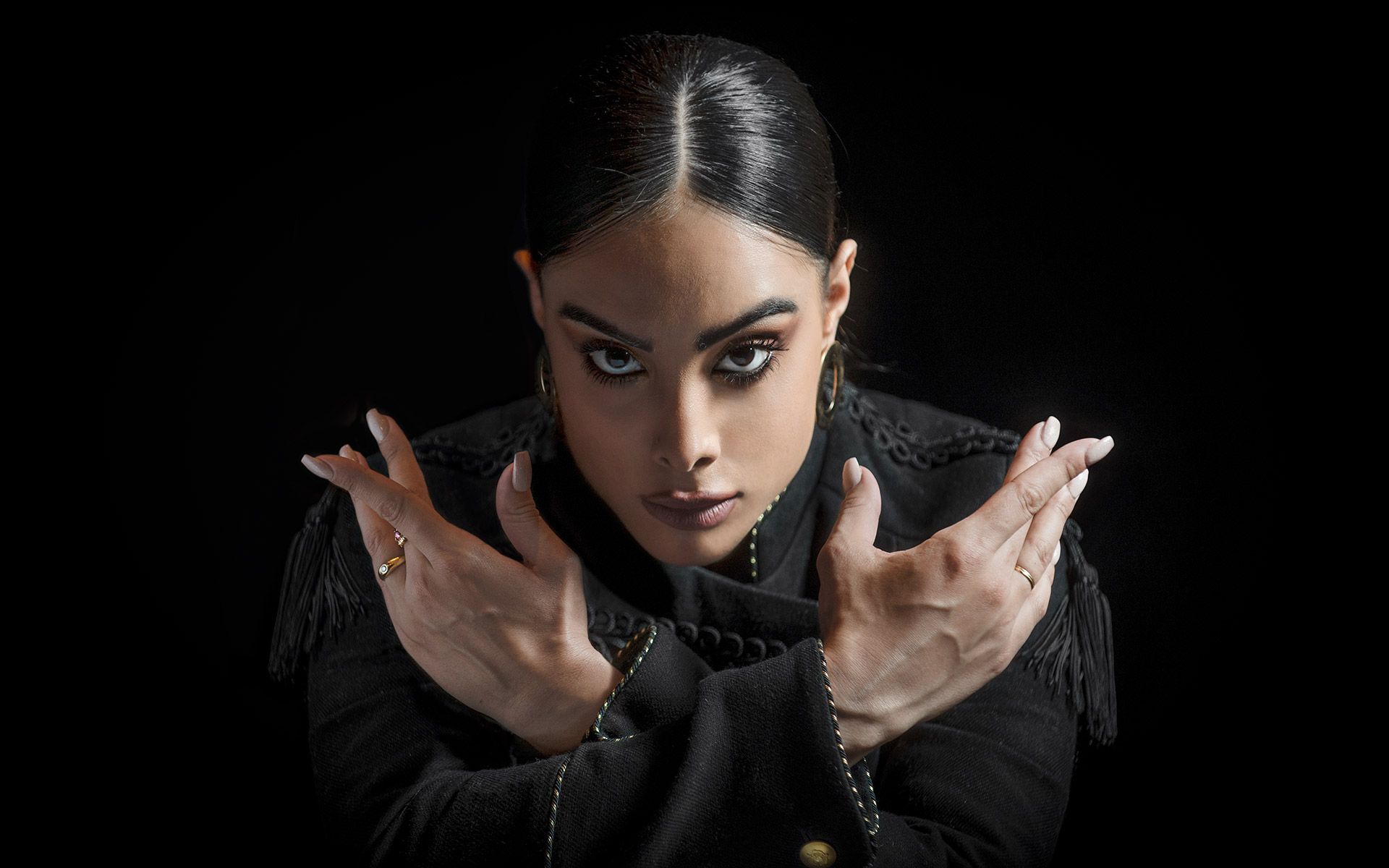 "Her dance channels emotions and manages to reach inside herself with authentic purity, without any pretense. Her dance is very personal, so unique that it seems unlikely in an artist of such a young age. We feel like a Carmen Amaya moves to the 21st century. Her look, her strength, her courage, her jondo essence, make her different from all the others." – SO-LA-NA-
Alba Heredia is Desplante Award 2015 by the International Festival of Cante de las Minas. She belongs to one of the most relevant dynasties in the flamenco world such as the Maya, she is the niece of great masters such as Manolete, Mario Maya, Juan Maya Marote and cousin of Iván Vargas.
In 2005 he began to dance in Madrid in the most prestigious tablaos in the city, and in the famous Zambras de las Cuevas del Sacromonte whenever his projects allowed him. Currently the dancer is between Granada and Seville working in the most prestigious tablaos and in numerous projects abroad.
Alba&Lando is a show where pure, traditional and racial dance predominates, from the very cradle of flamenco in Graná!, El Sacromonte, bringing out the depths of the soul to show it in each step, each gesture, in each note, it is a memory to ancient, ancient.
---
Elenco
Alba Heredia | Baile
Antonio Moreno Maya | 'El Cancu', Cante
José Plantón, 'José de Calli' | Cante
David Jiménez | Guitarra
Juan Jiménez | Guitarra
Rober 'El Moreno' | Palmas
---
General public ticket: calle Felipe V.
---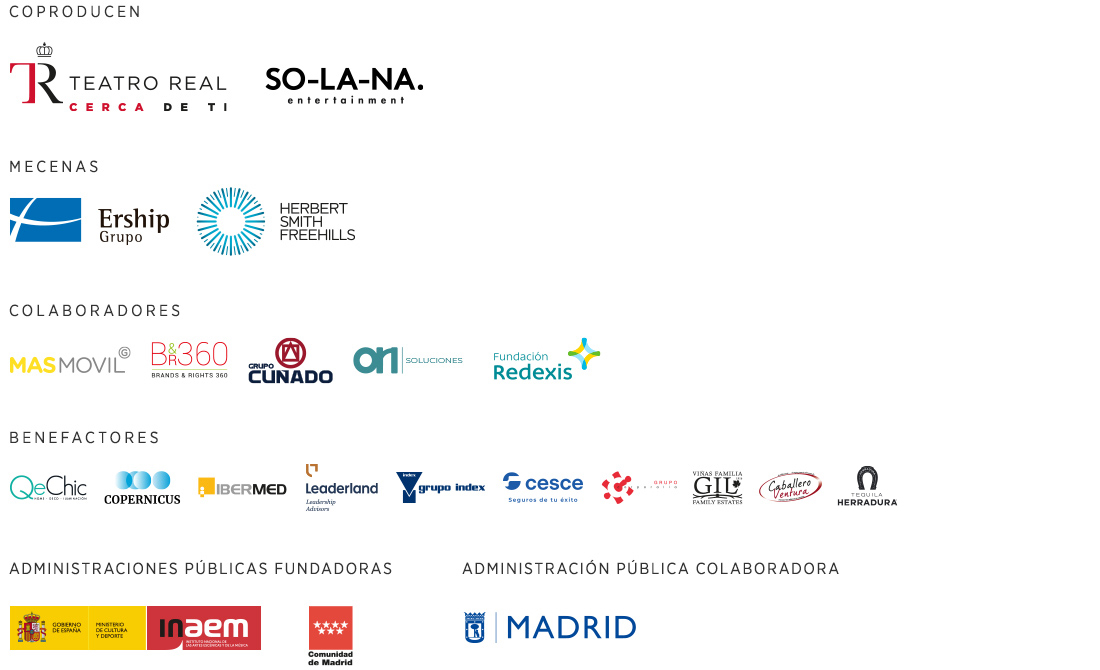 Performances
Date/hour
Space
Cast
Subscription ticket
Are you an Amigo del Teatro Real yet?
Live the Teatro Real experience beyond its wonderful productions and you will contribute to elevating our institutional project.