Opera
King Arthur
Henry Purcell
27 Mar, 22
Conductor | Lionel Meunier Concertmaster| Tuomo Suni Vox Luminis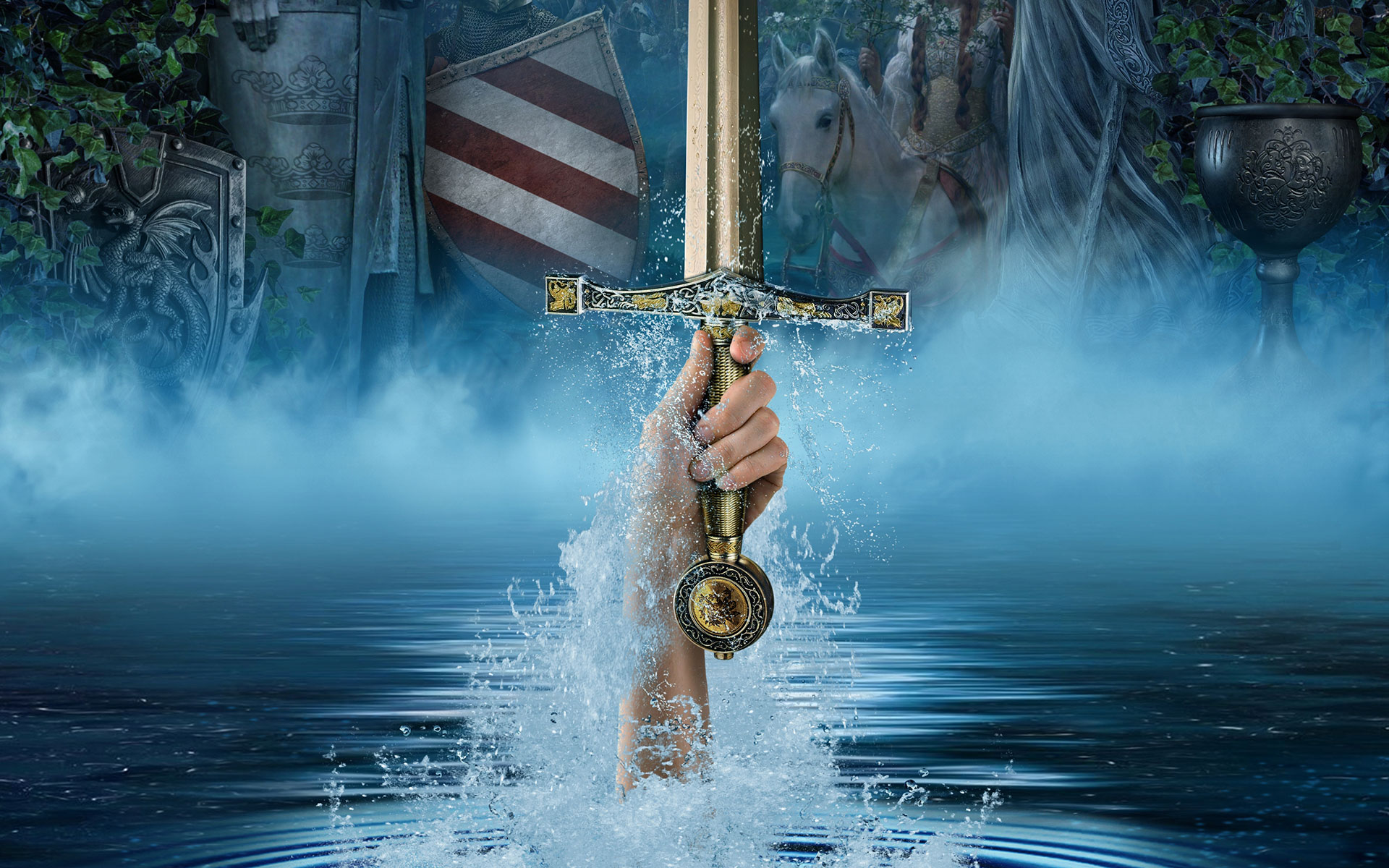 During the 17th century the British stage was influenced by the most diverse political ups and downs, from the closing of all of these during the Puritan government of Cromwell to the flourishing of an intense world of theatre during The Restoration. These factors contributed to the configuration of an original dramatic – musical- independent genre based on Italian and French models; the English semi-opera, also known as dramatick opera. The main difficulty of this genre today is the strong dissociation between the musical and spoken parts. In King Arthur, the dramatic aspect (spoken roles of the principals) narrates the conflict between Arthur –Christian king of the Britons– and Oswald –pagan king of the Saxons– rivals for the hand of Princess Emmeline and, with that, for the kingdom of England. The musical part plays the role of highlighting the multiple rituals, visions and divertimentos that are strategically interwoven throughout the drama. The disproportionate length and relative interest of the spoken parts with respect to the music makes a concert version of the opera an ideal option to enjoy Henry Purcell at his most fanciful and directed to audiences at large.
---
Semiopera in five acts
Music by Henry Purcell (1659-1695)
Libretto by John Dryden
Premiered in the Queen's Theatre/Dorset Garden of London on June, 1691
Premiered in the Teatro Teal, dramatized concert version
---
ARTISTIC TEAM
Conductor I Lonel Meunier
Concertmaster I Tuomo Suni
TextsI Isaline Claeys
I Simon Robson
Dramatist I Isaline Claeys
CAST
Sopranos I Sophie Junker
I Zsuzsi Tóth
I Caroline Weynants
I Viola Blache
Altos I Jan Kullman
I Alexander Chance
I Helene Erben
I David Feldmann
Tenors I Robert Buckland
I Jacob Lawrence
I Hugo Hymas
I Rory Carver
Basses I Sebastian Myrus
I Marcus Farnsworth
I Lorant Najbauer
I Lionel Meunier
Vox Luminis
Artistic information
Artistic team
Performances
Date/hour
Space
Cast
Subscription ticket
Are you an Amigo del Teatro Real yet?
Live the Teatro Real experience beyond its wonderful productions and you will contribute to elevating our institutional project.